We are the first association created to champion intelligence education and training across Europe and beyond.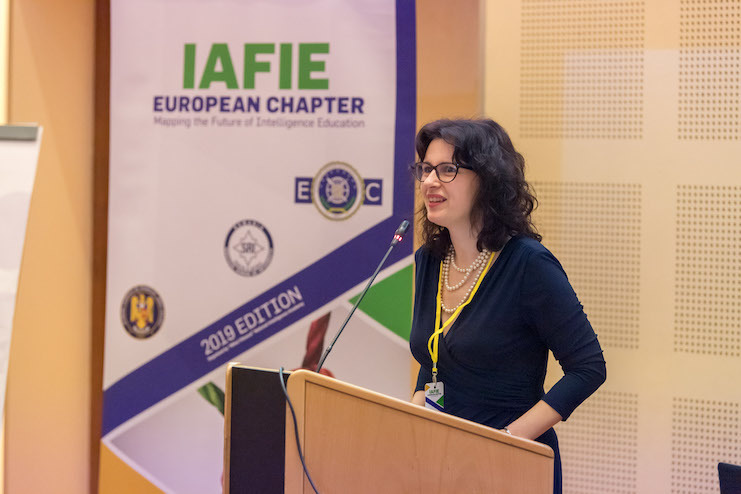 Our members are ambitious and focused intelligence enthusiasts eager to learn, exchange experience and collaborate to both advance our field and develop their own knowledge and skills.
The diversity of our membership creates a fertile environment for collaboration and innovation. Our members work in private and public sector organisations of different sizes and include intelligence academics, educators, trainers, students, administrators, managers, analysts and other intelligence practitioners with various specializations and at various stages of their careers.
Every day we work to support our members and build our profession by sharing knowledge, enabling and encouraging networking and dialogue, and building partnerships around the world.